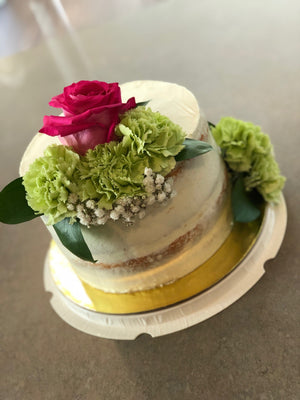 Fresh & Delicious
For my housewarming party, I had an entire dessert spread prepared by Nek & as always, she brought her A game! Everything was homemade, fresh and delicious. People came back to my house the next day to get the leftover cookies and cupcakes that i had hidden for myself lol! Not only was everything tasty, the presentation was stellar! I was overjoyed with How great of a job she did.
-AD White
Amazing Customer Service
I can personally attest to the fact that everything she does is amazing and the customer service provides always supersedes all expectations!
-N. Pearson